Negation of rights to religious minorities & bulldozing by violence prone Kashmiri Sunni majority. Violence in all the 3 regions. Dark Days Started for the Religious Minorities (Hindus/Sikhs/Buddhists/Christians/Shias) in J&K in 1947. Kashmir valley is Smaller than Goa (valley alone without Jammu & Ladakh) Precisely 75 KM in Length and 25 KM in width..YES....a tiny itsy bitsy piece of land.and this tiny 75*25 KM Land. And India is stuck in this blackhole! 0.345M PViews Anil Kumar
Go Goa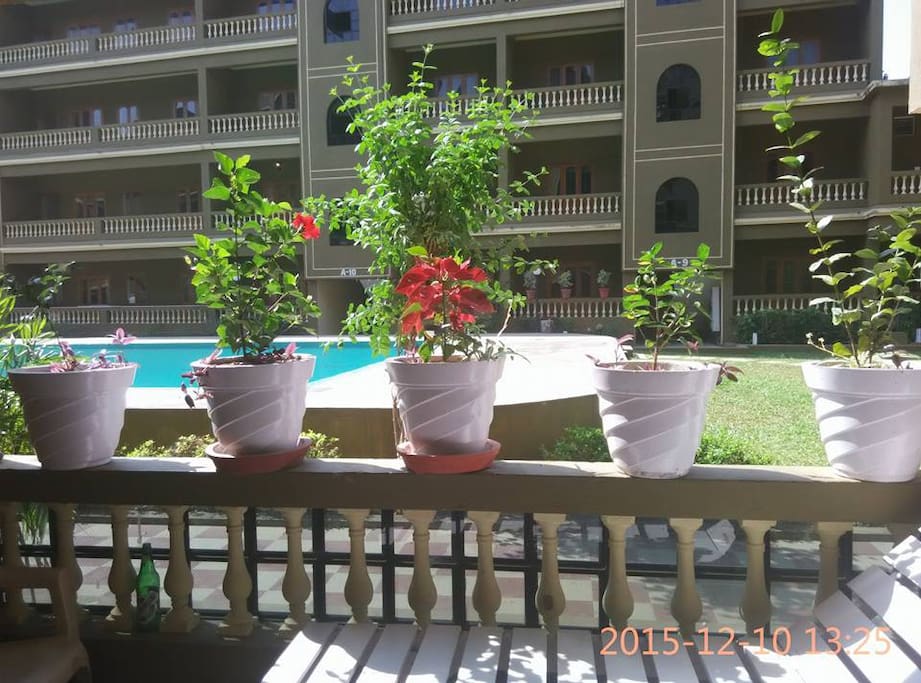 Tuesday, July 9, 2013
Posted by

Free Thinker
at 10:12 PM

Popular Posts
  How and why Muslim Conference was changed into National Conference? by Zahir-ud-Din source: http://www.risingkashmir.com/index.php?optio...

कश्मीर में कानून को मजाक बना कर रख दिया है , लोग कर्फ्यू में सुरक्षा बलों पर पथराव कर रहे है | जगह - जगह आगजनी एवं सुरक्षा कर्मियो की पिटाई ...

Chandi-Ashok, the fearsome and loathsome destroyer of Kalinga, or the Dhamma-Ashok, the upholder of justice and equity  This distant trage...

MINERAL RESOURCES in Jammu & Kashmir - Coal occurs in Poonch, Rajauri and Udhampur- gypsum in Baramula, Kathua, Leh, Poonch, Pulwama, R...

MAP SHOWING THE BOUNDARIES OF DISTRICT BARAMULLA, Jammu and Kashmir source:  http://jammukashmir.nic.in/

INDIA 1934-1947-INDIA Princely States- HISTORICAL MAPS-CENTRAL INDIA-KOLHAPUR AND DECCAN STATES-SHILLONG MUNICIPALITY-JAMMU/KASHMIR AND NOR...

source: http://jammukashmir.nic.in CHAPTER – XI DISTRICT BUDGAM 11.1 In 1887 BKm corresponding to 1830A.D. Budgam was just a Tehsil  known...

source: http://jammukashmir.nic.in CHAPTER – III DISTRICT JAMMU 3.1 The city of Jammu, the headquarter of Jammu District and winter capita...

Attractions in Kishtwar (Jammu province): NAQSEEN, ZUMUM PALMAR, PADDAR, BHANDARKOT, DACHHAN, WARWAN, MUGHAL MAIDAN NAQSEEN  Naqseen, fu...