Negation of rights to religious minorities & bulldozing by violence prone Kashmiri Sunni majority. Violence in all the 3 regions. Dark Days Started for the Religious Minorities (Hindus/Sikhs/Buddhists/Christians/Shias) in J&K in 1947. Kashmir valley is Smaller than Goa (valley alone without Jammu & Ladakh) Precisely 75 KM in Length and 25 KM in width..YES....a tiny itsy bitsy piece of land.and this tiny 75*25 KM Land. And India is stuck in this blackhole! 0.345M PViews Anil Kumar
Go Goa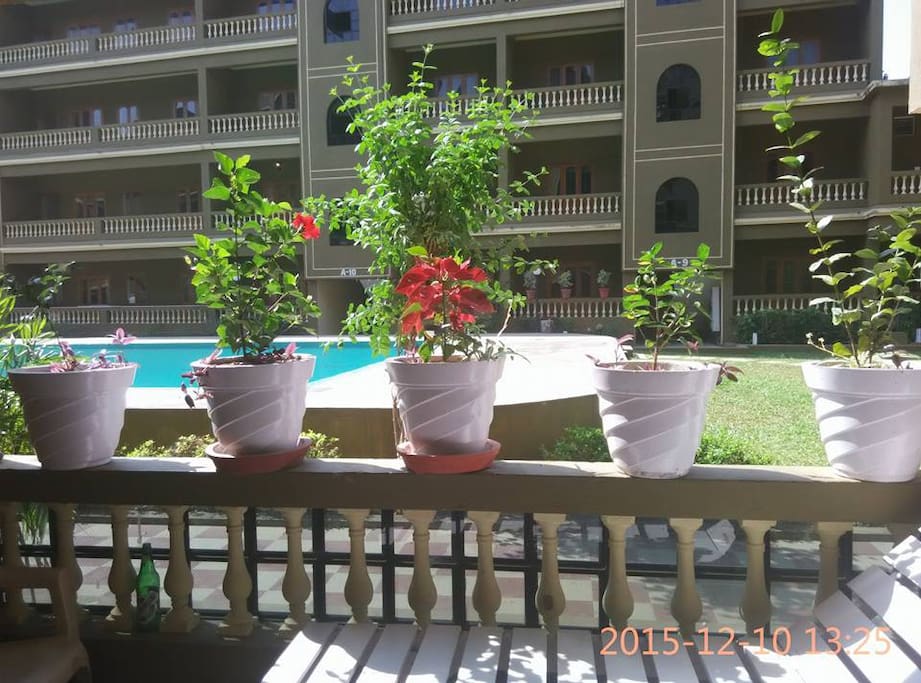 Popular Posts
.that's right...whole of the world knows that kashmiris want Independence...but no one will support it...cause they know the consequenc...

source: http://jammukashmir.nic.in CHAPTER – XI DISTRICT BUDGAM 11.1 In 1887 BKm corresponding to 1830A.D. Budgam was just a Tehsil  known...

Amar Mahal Palace Museum, Jammu, Jammu and Kashmir-  residential palace of Raja Amar Singh- G olden throne made of 120kg pure  gold sofa and...

Conversions in Kashmir: But where are the liberals now? by R Jagannathan Jan 23, 2012 http://www.firstpost.com/india/conversions-in-kashm...

The present mass agitation in Jammu which has support of all sections of the people of Jammu is a volcanic outburst of pent up emotions for ...

MAP SHOWING THE BOUNDARIES OF TEHSIL JAMMU, DISTRICT JAMMU, Jammu and Kashmir source:  http://jammukashmir.nic.in

J&K Mishandled :: Misunderstood ::Misplaced  by   Daya Sagar Thursday, October 9, 2008 J&K Mishandled :: Misunderstood ::Misplaced...

Mian Altaf Ahmed: 1. Forests 2.Environment and Ecology A Law graduate from University of Kashmir, Mian Altaf Ahmad was born at Kangan in ...