Negation of rights to religious minorities & bulldozing by violence prone Kashmiri Sunni majority. Violence in all the 3 regions. Dark Days Started for the Religious Minorities (Hindus/Sikhs/Buddhists/Christians/Shias) in J&K in 1947. Kashmir valley is Smaller than Goa (valley alone without Jammu & Ladakh) Precisely 75 KM in Length and 25 KM in width..YES....a tiny itsy bitsy piece of land.and this tiny 75*25 KM Land. And India is stuck in this blackhole! 0.345M PViews Anil Kumar
Go Goa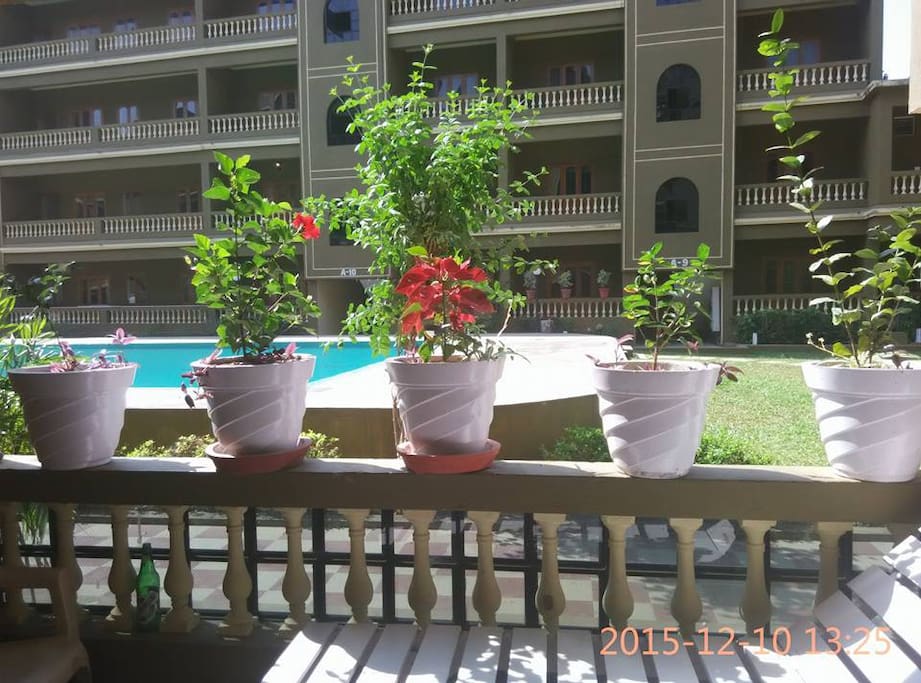 Popular Posts
.that's right...whole of the world knows that kashmiris want Independence...but no one will support it...cause they know the consequenc...

J&K Mishandled :: Misunderstood ::Misplaced  by   Daya Sagar Thursday, October 9, 2008 J&K Mishandled :: Misunderstood ::Misplaced...

source: http://jammukashmir.nic.in CHAPTER – XI DISTRICT BUDGAM 11.1 In 1887 BKm corresponding to 1830A.D. Budgam was just a Tehsil  known...

Akhnoor ( Virat nagar)-  Raj Tilak ceremony of Maharaja Gulab Singh was held here on the banks of the River Chenab at Jio Pota 32 kms. sout...

[आर. विक्रम सिंह: लेखक पूर्व सैन्य अधिकारी हैं] धर्म साम्रा ज्य भौगोलिक बाध्यताओं केसम्मुख असहाय हो जाते हैं। भूगोल ही संस्कृतियों का ...

SARTHAL in Bani, Kathua district of Jammu and Kashmir It is a beautiful meadow situated at a height of 7000 ft which remains covered with s...

Daya Sagar daya sagar Daya Sagar is a free lancer scribe.social,education,economy,international relations,human rights , affairs/history ...

List of Elected MLAs in J&K Assembly Constituency Hon'ble Member Legislative Assembly Party Karnah Kafil-ur-Rehman JKNC ...

The present mass agitation in Jammu which has support of all sections of the people of Jammu is a volcanic outburst of pent up emotions for ...