Negation of rights to religious minorities & bulldozing by violence prone Kashmiri Sunni majority. Violence in all the 3 regions. Dark Days Started for the Religious Minorities (Hindus/Sikhs/Buddhists/Christians/Shias) in J&K in 1947. Kashmir valley is Smaller than Goa (valley alone without Jammu & Ladakh) Precisely 75 KM in Length and 25 KM in width..YES....a tiny itsy bitsy piece of land.and this tiny 75*25 KM Land. And India is stuck in this blackhole! 0.345M PViews Anil Kumar
Go Goa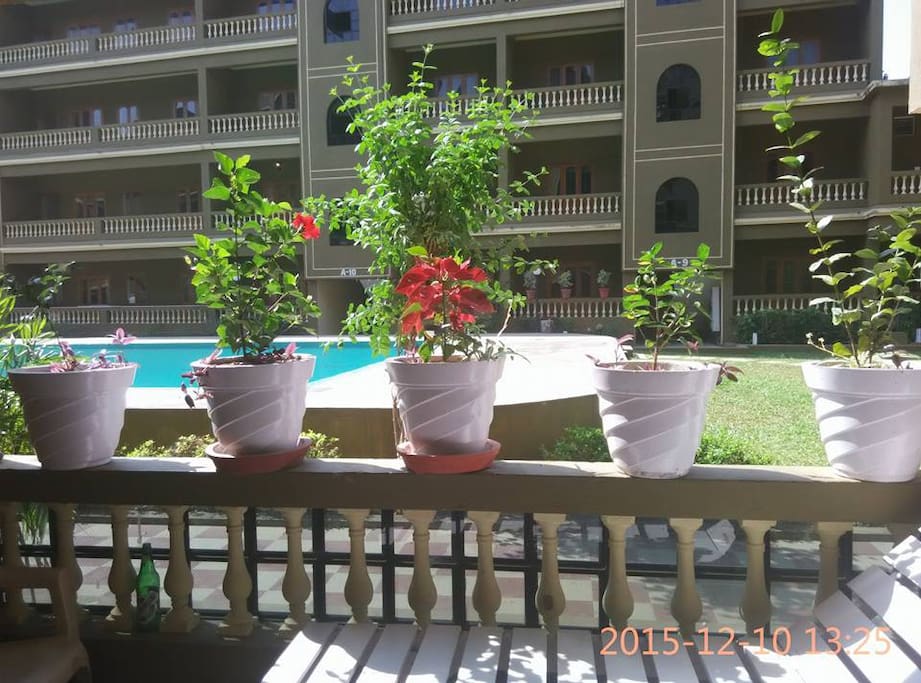 Popular Posts
Be careful Mr. Prime Minister. Kashmir valley is already getting more than it deserves. Article 370 is grossly being used to blackmail the c...

source: http://jammukashmir.nic.in CHAPTER – III DISTRICT JAMMU 3.1 The city of Jammu, the headquarter of Jammu District and winter capita...

List of Elected MLAs in J&K Assembly Constituency Hon'ble Member Legislative Assembly Party Karnah Kafil-ur-Rehman JKNC ...

INDIA 1934-1947-INDIA Princely States- HISTORICAL MAPS-CENTRAL INDIA-KOLHAPUR AND DECCAN STATES-SHILLONG MUNICIPALITY-JAMMU/KASHMIR AND NOR...

Mian Altaf Ahmed: 1. Forests 2.Environment and Ecology A Law graduate from University of Kashmir, Mian Altaf Ahmad was born at Kangan in ...

The present mass agitation in Jammu which has support of all sections of the people of Jammu is a volcanic outburst of pent up emotions for ...

Jammu and Kashmir has a vast Minerals and  Mineral based industry Jammu and Kashmir has a vast mineral base. Limestone, gypsum, bauxite, ma...

Conversions in Kashmir: But where are the liberals now? by R Jagannathan Jan 23, 2012 http://www.firstpost.com/india/conversions-in-kashm...

Delimitation ( 1995 ) for seats in J&K Assembly has been unfair to Poor & Backward area people  by  Daya Sagar *( Daya Sagar is soc...