Negation of rights to religious minorities & bulldozing by violence prone Kashmiri Sunni majority. Violence in all the 3 regions. Dark Days Started for the Religious Minorities (Hindus/Sikhs/Buddhists/Christians/Shias) in J&K in 1947. Kashmir valley is Smaller than Goa (valley alone without Jammu & Ladakh) Precisely 75 KM in Length and 25 KM in width..YES....a tiny itsy bitsy piece of land.and this tiny 75*25 KM Land. And India is stuck in this blackhole! 0.345M PViews Anil Kumar
Go Goa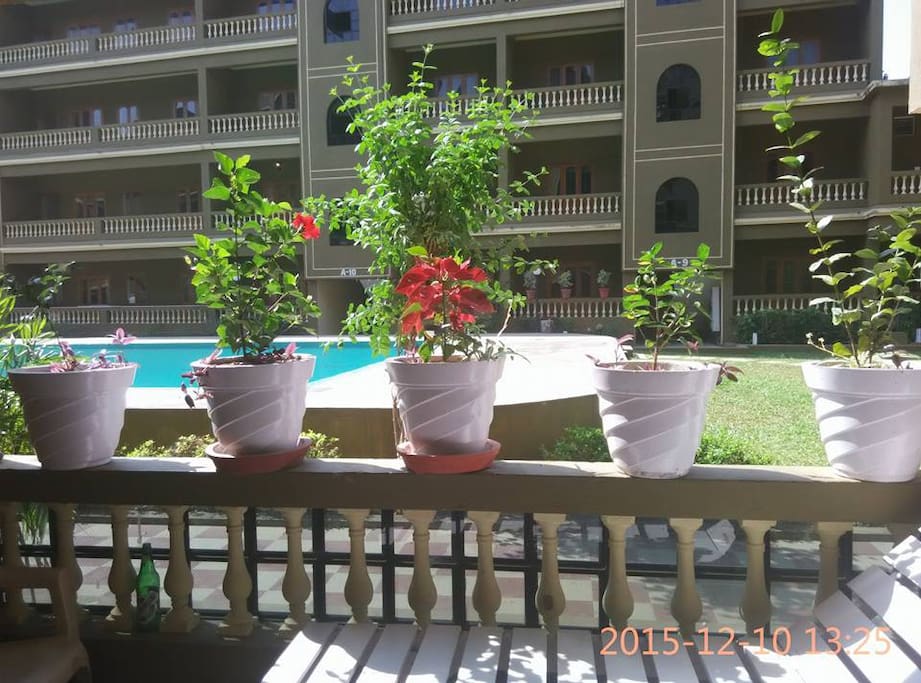 Popular Posts
Add Add Fresh Snowfall In Upper Reaches Of Bhaderwah In Jammu Fresh snowfall in upper reaches of Bhaderwah in Jammu Sunday, 13 June 2010 08...

INDIA 1934-1947-INDIA Princely States- HISTORICAL MAPS-CENTRAL INDIA-KOLHAPUR AND DECCAN STATES-SHILLONG MUNICIPALITY-JAMMU/KASHMIR AND NOR...

Be careful Mr. Prime Minister. Kashmir valley is already getting more than it deserves. Article 370 is grossly being used to blackmail the c...

J&K Mishandled :: Misunderstood ::Misplaced  by   Daya Sagar Thursday, October 9, 2008 J&K Mishandled :: Misunderstood ::Misplaced...

The present mass agitation in Jammu which has support of all sections of the people of Jammu is a volcanic outburst of pent up emotions for ...

It's India's land that China occupies by Kanchan Gupta AGENDA | Sunday, September 5, 2010 | http://www.dailypioneer.com/280857/It%E2%80%9...

Farooq Abdullah unhappy with daughter's wedding to Pilot's son Last updated on: January 15, 2004 23:22 IST http://www.rediff.com/ne...

Mian Altaf Ahmed: 1. Forests 2.Environment and Ecology A Law graduate from University of Kashmir, Mian Altaf Ahmad was born at Kangan in ...