Negation of rights to religious minorities & bulldozing by violence prone Kashmiri Sunni majority. Violence in all the 3 regions. Dark Days Started for the Religious Minorities (Hindus/Sikhs/Buddhists/Christians/Shias) in J&K in 1947. Kashmir valley is Smaller than Goa (valley alone without Jammu & Ladakh) Precisely 75 KM in Length and 25 KM in width..YES....a tiny itsy bitsy piece of land.and this tiny 75*25 KM Land. And India is stuck in this blackhole! 0.345M PViews Anil Kumar
Go Goa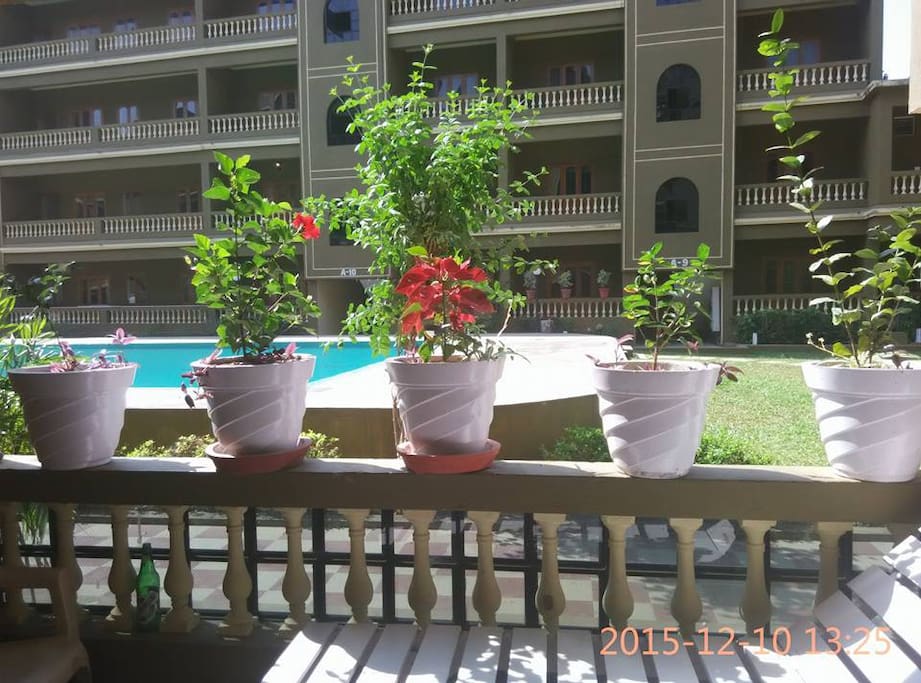 Tuesday, December 7, 2010
Marvelous :::: Dal Lake shines on a chilly autumn day in Srinagar
Posted by

Free Thinker
at 12:35 PM

Popular Posts
दुनिया की नजर में 'कश्‍मीर' नहीं रहा विवाद, पाकिस्‍तान बौखलाया Last Updated 18:19(15/11/10) http://www.bhaskar.com/article/NAT-un-r...

MINERAL RESOURCES in Jammu & Kashmir - Coal occurs in Poonch, Rajauri and Udhampur- gypsum in Baramula, Kathua, Leh, Poonch, Pulwama, R...

source: http://jammukashmir.nic.in CHAPTER – XI DISTRICT BUDGAM 11.1 In 1887 BKm corresponding to 1830A.D. Budgam was just a Tehsil  known...

INDIA 1934-1947-INDIA Princely States- HISTORICAL MAPS-CENTRAL INDIA-KOLHAPUR AND DECCAN STATES-SHILLONG MUNICIPALITY-JAMMU/KASHMIR AND NOR...

source: http://jammukashmir.nic.in CHAPTER – III DISTRICT JAMMU 3.1 The city of Jammu, the headquarter of Jammu District and winter capita...

Kaffiyeh and the Kafir by  Kanchan Gupta  Kanchan Gupta / Friday, September 26, 2008 courtesy: http://www.dailypioneer.com/7436/Kaffiyeh-and...

List of Elected MLAs in J&K Assembly Constituency Hon'ble Member Legislative Assembly Party Karnah Kafil-ur-Rehman JKNC ...

RAZI RAONA BHALA - MALIKA PUKHRAJ & TAHIRA SYED Dogri Old Pahari Song SINGERS-MALIKA PUKHRAJ & TAHIRA SAYED bar bar dikhne gi man k...