Negation of rights to religious minorities & bulldozing by violence prone Kashmiri Sunni majority. Violence in all the 3 regions. Dark Days Started for the Religious Minorities (Hindus/Sikhs/Buddhists/Christians/Shias) in J&K in 1947. Kashmir valley is Smaller than Goa (valley alone without Jammu & Ladakh) Precisely 75 KM in Length and 25 KM in width..YES....a tiny itsy bitsy piece of land.and this tiny 75*25 KM Land. And India is stuck in this blackhole! 0.345M PViews Anil Kumar
Go Goa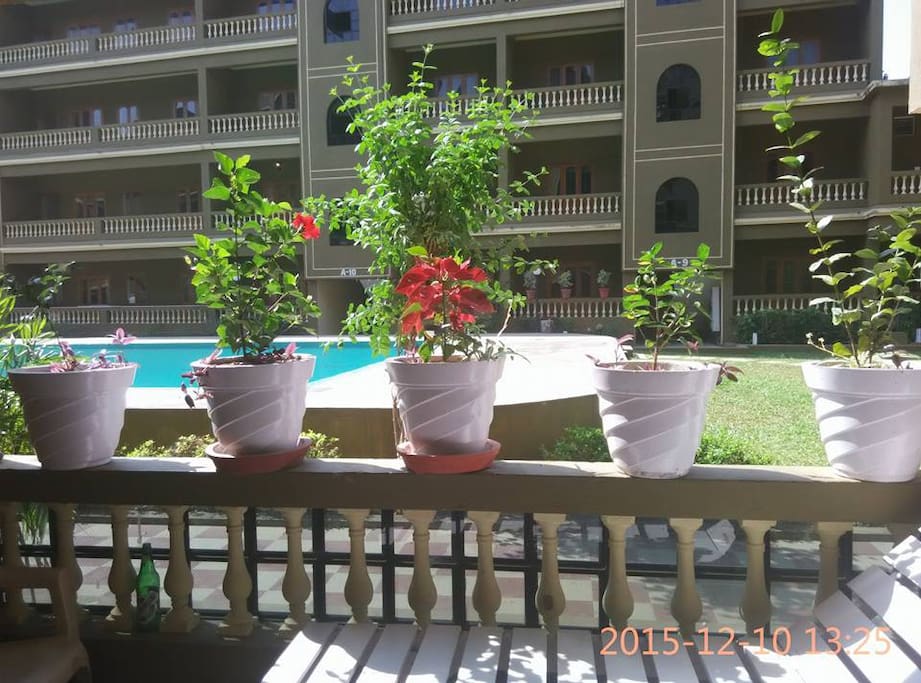 Saturday, January 8, 2011
Posted by

Free Thinker
at 8:47 PM

Popular Posts
दुनिया की नजर में 'कश्‍मीर' नहीं रहा विवाद, पाकिस्‍तान बौखलाया Last Updated 18:19(15/11/10) http://www.bhaskar.com/article/NAT-un-r...

.that's right...whole of the world knows that kashmiris want Independence...but no one will support it...cause they know the consequenc...

source: http://jammukashmir.nic.in CHAPTER – XI DISTRICT BUDGAM 11.1 In 1887 BKm corresponding to 1830A.D. Budgam was just a Tehsil  known...

SARTHAL in Bani, Kathua district of Jammu and Kashmir It is a beautiful meadow situated at a height of 7000 ft which remains covered with s...

Be careful Mr. Prime Minister. Kashmir valley is already getting more than it deserves. Article 370 is grossly being used to blackmail the c...

http://www.niticentral.com/2013/01/nehru-abdullah-betrayed-raja-hari-singh.html Nehru, Abdullah betrayed Maharaja Hari Singh ...

RAZI RAONA BHALA - MALIKA PUKHRAJ & TAHIRA SYED Dogri Old Pahari Song SINGERS-MALIKA PUKHRAJ & TAHIRA SAYED bar bar dikhne gi man k...

Moungri Cave Shrines in Panchari Block of District Udhampur The village Moungri is a small village nestling in the Panchari Block of Distr...