Negation of rights to religious minorities & bulldozing by violence prone Kashmiri Sunni majority. Violence in all the 3 regions. Dark Days Started for the Religious Minorities (Hindus/Sikhs/Buddhists/Christians/Shias) in J&K in 1947. Kashmir valley is Smaller than Goa (valley alone without Jammu & Ladakh) Precisely 75 KM in Length and 25 KM in width..YES....a tiny itsy bitsy piece of land.and this tiny 75*25 KM Land. And India is stuck in this blackhole! 0.345M PViews Anil Kumar
Go Goa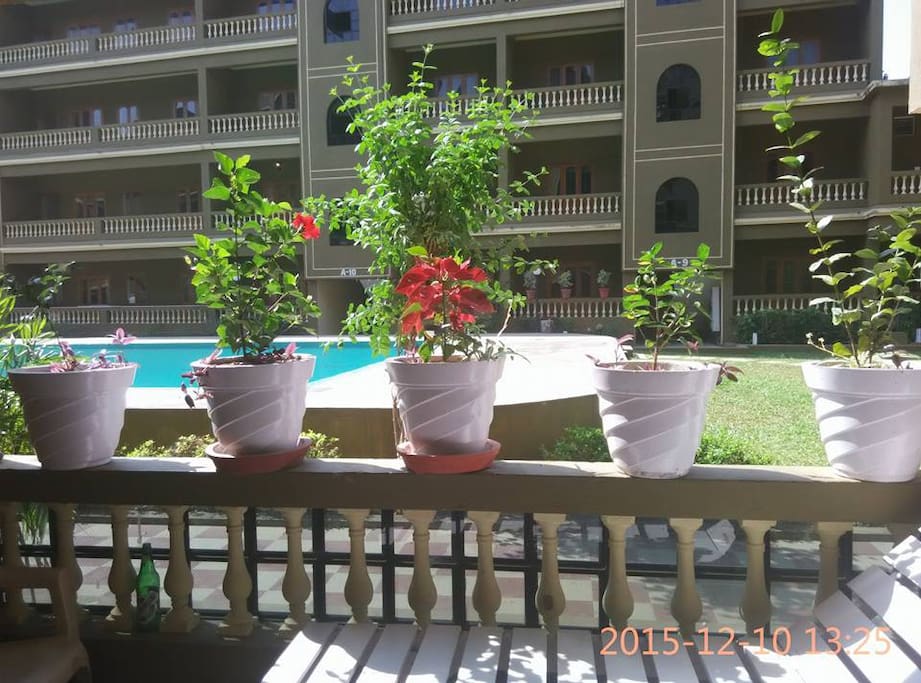 Wednesday, February 16, 2011
General Zorawar Singh auditorium complex
Posted by

Free Thinker
at 8:42 AM

Popular Posts
J&K Mishandled :: Misunderstood ::Misplaced  by   Daya Sagar Thursday, October 9, 2008 J&K Mishandled :: Misunderstood ::Misplaced...

THE CONNECTING TRAIN THE CONNECTING TRAIN- India's most challenging railway track—the Jammu-Udhampur-Srinagar-Baramulla link—picks up steam ...

source: http://jammukashmir.nic.in CHAPTER – XI DISTRICT BUDGAM 11.1 In 1887 BKm corresponding to 1830A.D. Budgam was just a Tehsil  known...

MINERAL RESOURCES in Jammu & Kashmir - Coal occurs in Poonch, Rajauri and Udhampur- gypsum in Baramula, Kathua, Leh, Poonch, Pulwama, R...

List of Elected MLAs in J&K Assembly Constituency Hon'ble Member Legislative Assembly Party Karnah Kafil-ur-Rehman JKNC ...

Mian Altaf Ahmed: 1. Forests 2.Environment and Ecology A Law graduate from University of Kashmir, Mian Altaf Ahmad was born at Kangan in ...

Conversions in Kashmir: But where are the liberals now? by R Jagannathan Jan 23, 2012 http://www.firstpost.com/india/conversions-in-kashm...

It's India's land that China occupies by Kanchan Gupta AGENDA | Sunday, September 5, 2010 | http://www.dailypioneer.com/280857/It%E2%80%9...