Negation of rights to religious minorities & bulldozing by violence prone Kashmiri Sunni majority. Violence in all the 3 regions. Dark Days Started for the Religious Minorities (Hindus/Sikhs/Buddhists/Christians/Shias) in J&K in 1947. Kashmir valley is Smaller than Goa (valley alone without Jammu & Ladakh) Precisely 75 KM in Length and 25 KM in width..YES....a tiny itsy bitsy piece of land.and this tiny 75*25 KM Land. And India is stuck in this blackhole! 0.345M PViews Anil Kumar
Go Goa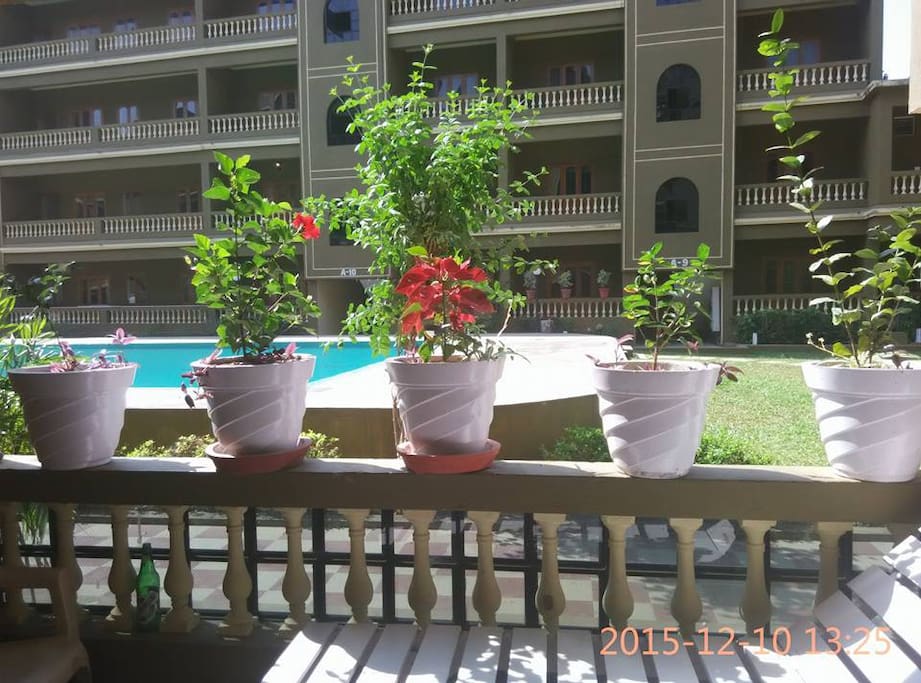 Wednesday, February 16, 2011
General Zorawar Singh auditorium complex
Posted by

Free Thinker
at 8:42 AM

Popular Posts
दुनिया की नजर में 'कश्‍मीर' नहीं रहा विवाद, पाकिस्‍तान बौखलाया Last Updated 18:19(15/11/10) http://www.bhaskar.com/article/NAT-un-r...

Be careful Mr. Prime Minister. Kashmir valley is already getting more than it deserves. Article 370 is grossly being used to blackmail the c...

Nitin Kalra बगुलों का शासन हुआ, निर्वासित हैं हंस! सिंहासन पर आ गए,रूप बदल कर कंस!! रूप बदल कर कंस,भ्रष्ट सत्ता के भोगी! चाट-पकौड़ी बेच...

Add Add Fresh Snowfall In Upper Reaches Of Bhaderwah In Jammu Fresh snowfall in upper reaches of Bhaderwah in Jammu Sunday, 13 June 2010 08...

Delimitation ( 1995 ) for seats in J&K Assembly has been unfair to Poor & Backward area people  by  Daya Sagar *( Daya Sagar is soc...

source: http://jammukashmir.nic.in CHAPTER – XI DISTRICT BUDGAM 11.1 In 1887 BKm corresponding to 1830A.D. Budgam was just a Tehsil  known...

Kashmir Is Too Small For Azadi-  Kashmir is about 7% in area of undivided J&K, and about 15% of J&K under Indian control by Kaul   ...

List of Elected MLAs in J&K Assembly Constituency Hon'ble Member Legislative Assembly Party Karnah Kafil-ur-Rehman JKNC ...